World's Richest Entrepreneurs – Billionaires play a vital role in shaping global philanthropy, politics, and the economy. According to Forbes, there are currently over 2,000 billionaires in the world. Among them, the wealthiest ones belong to a more exclusive club and have more power.
Most of these billionaires are the founders of big technology companies who have the majority of their wealth invested in the companies that they started. 
Top 5 World's Richest Entrepreneurs of 2022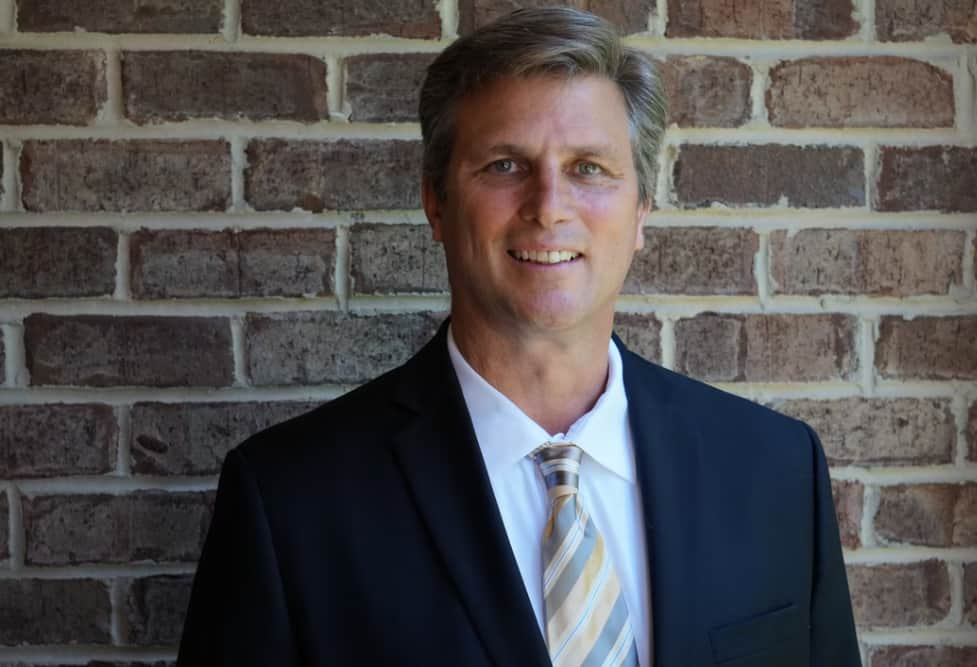 Those who are not that blessed financially often pay heed to things such as Spectrum internet speeds and prices, whereas billionaires like to trade stocks. In fact, they tend to invest most of their wealth in the stock market.
Therefore, their net worth usually fluctuates with market conditions. For instance, Elon Musk became the world's richest person after the share price of Tesla surged to almost 50%. Similarly, Meta's CEO and founder Mark Zuckerberg exited out of the top 10 list of billionaires after the share price of the company plunged. 
Here are five of the world's richest entrepreneurs: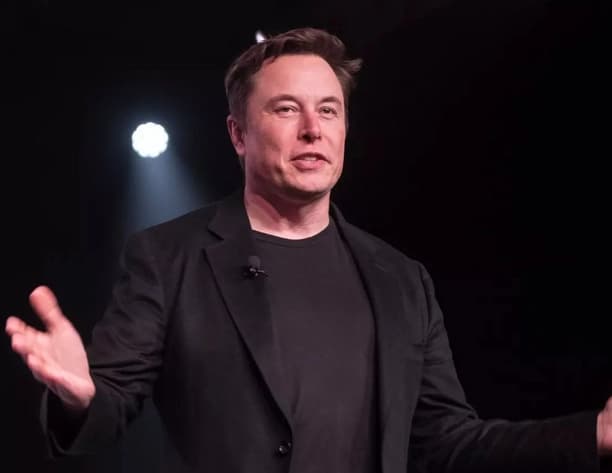 Born in South Africa, Elon Musk earned a degree in e-commerce and physics from the University of Pennsylvania. He then went to Stanford University and enrolled himself into a graduate physics program but deferred his attendance to launch an online navigation service called Zip2. After generating some income from the service, he launched an online payment system, X.com which later became PayPal Holdings Inc. In 2004, he became a major founder of Tesla. The company not only produces automobiles but also manufacturers automobile accessories along with energy storage devices. In 2020, Tesla's stock price increased significantly, helping Musk to surpass Jeff Bezos to become the world's richest entrepreneur. He has been holding the top position since then. His net worth is currently $226 Billion.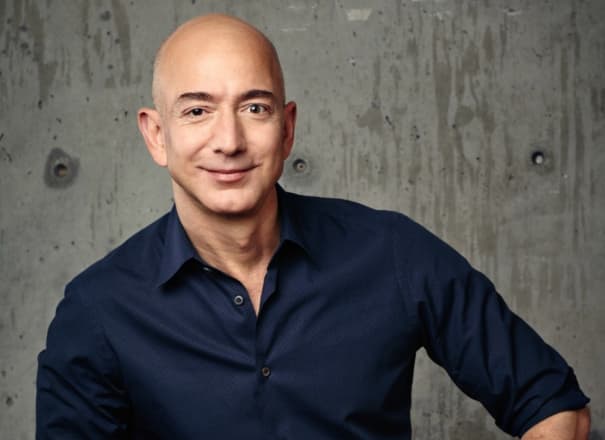 After resigning from D.E. Shaw, Jeff Bezos founded e-commerce giant Amazon.com in 1994. He initially focused on selling books on the site but eventually, it morphed into a one-stop shop for everything. Today, Amazon is arguably the largest retailer in the world. In fact, it is focusing on diversification. The company acquired Whole Foods in 2017 and then entered the pharmacy business the same year. In 2019, Bezos had 16% of Amazon before he transferred 4% to former wife Mackenzie Scott. The following year, the share price of the company increased by 76% which allowed Bezos' net worth to grow. A year later, he stepped down as the CEO of the company to become its executive chair. Apart from Amazon, his other projects include The Washington Post and Blue Origin. His net worth is currently $137.5 Billion.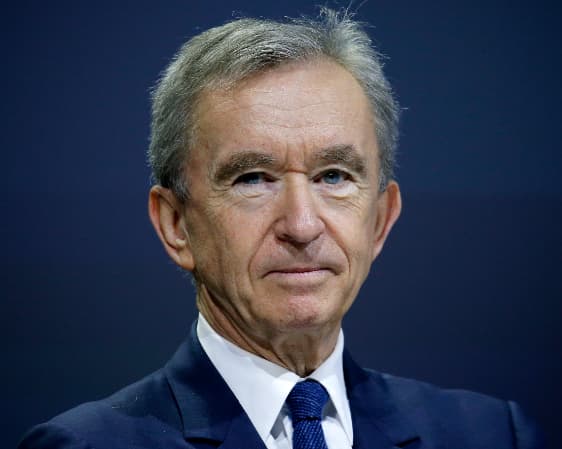 Bernard Arnault is a French national and the CEO and chair of LMVH, the world's largest luxury goods company. The company owns famous brands including Sephora, Louis Vuitton, Marc Jacobs, and Hennessey. Arnault first showed his business acumen when he took charge of his father's construction company and converted it into a real estate firm called Férinel Inc. In 1984, Arnault acquired Financière Agache and sold all of its holdings except for Le Bon Marché and Christian Dior. He is currently 73 years old with a net worth of $148.7 Billion.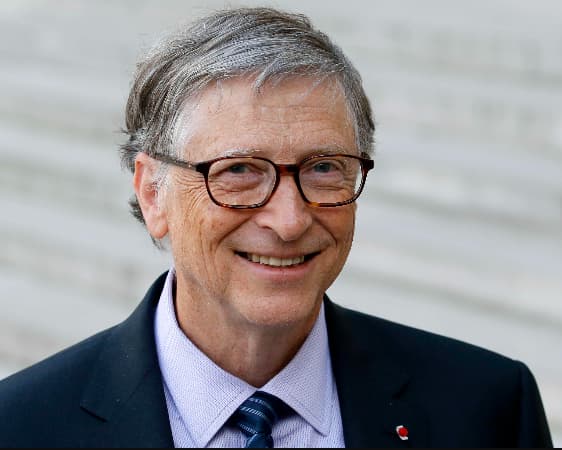 While studying at Harvard University in 1975, Bill Gates and Paul Allen decided to develop new software for microcomputers. The project was a success, following which Gates dropped out and found Microsoft alongside Allen. Today, Microsoft is the largest software company in the world. It not only produces its line of personal computers but also produces video game systems. In addition, the company offers email services via its Exchange server and publishes books via Microsoft Press. 
Bill Gates currently has most of his wealth invested in Cascade Investment LLC, which is an investment vehicle that owns different stocks including DE, CNR, and RSG. He is currently the co-chair of the Bill & Melinda Gates Foundation. His net worth is $124 Billion.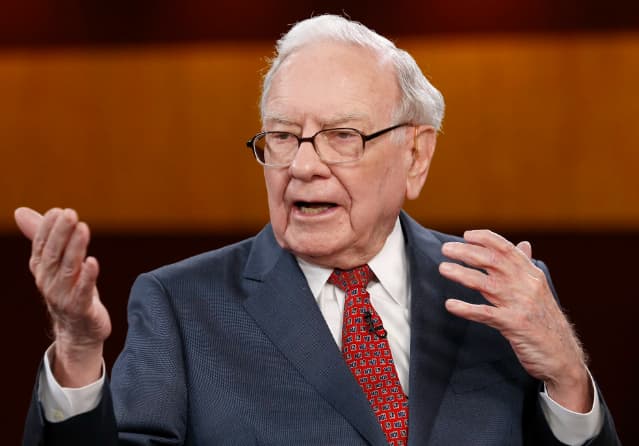 Not many people know this, but Warren Buffett paid tax for the first time at the age of 14. He revealed earnings from his boyhood paper route. He got interested in stocks and bought shares of Berkshire Hathaway in 1965. Three years later, he became the majority shareholder of the company. Today, Berkshire Hathaway has become a $705 billion-dollar company with its single share trading at over $400,000. Buffett generated his wealth by acquiring undervalued companies. He is a Bitcoin skeptic. His net worth is currently $96.8 Billion. 
Also Check: Blippi Net Worth
Conclusion
And there you have it! These are five of the World's Richest Entrepreneurs as of now. All of these individuals generated wealth by thinking outside the box. So, if you want to be successful just like them, it's suggested to be creative with your ways and learn to take risks.
After all, it will help you become more courageous, allowing you to face different challenges in life.