Forex trading is a popular way to make yourself some passive income, and there are many people who want to get involved. But for most of them, knowing how to join forex trading can be complicated. In this article on "How to Join Forex Trading", we will give you easy steps you can take to join the Forex market. 
So keep reading to explore the steps. 
How to Join Forex Trading?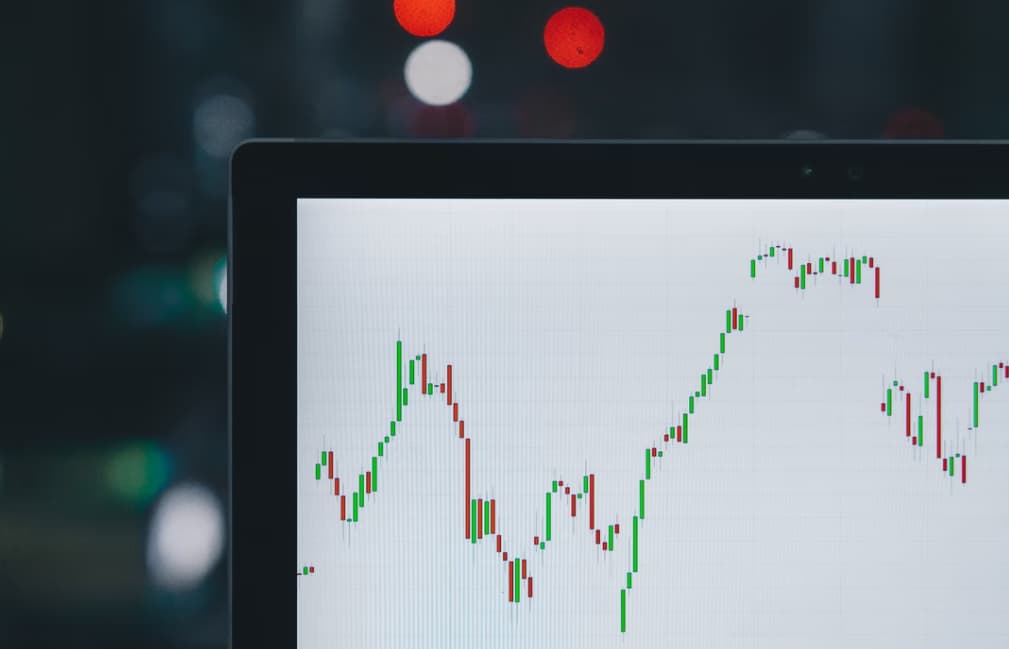 What is Forex?
The Forex market is a global marketplace where people can exchange different national currencies. It is one of the largest and most liquid markets in the world, due to the reach of trade, commerce, and finance across the globe. Currencies are traded against each other as pairs on this market. And the process of trading these currency pairs and making profitable deals on them is called forex trading. 
How to Start Forex Trading?
Becoming part of the Forex trading world and being involved in all those processes is not as difficult as it seems.
Below you will find some simple steps that will help you to join forex trading.
Using it as a guideline will simplify everything.
Start to Learn the Trading Principles
In order to trade successfully, it is important to understand the basic principles of supply and demand as well as different trading strategies. You can improve your understanding by reading about trading, watching videos, or listening to podcasts related to forex trading. By the way, you can always use the demo accounts to practice the knowledge without losing money. 
The next step is choosing a financial service that will help you with all the transactions – the brokerage company. It is crucial to make sure that the broker you select is well-known and respected within the industry. This will help to ensure that you are getting good value for your investment. 
Check out the roboforex review as an example of a legal and reputable broker you can trade with. 
Select a Trading Strategy
Trading strategies are important for all traders as they provide a plan of action in case of any market changes. That's why you need to pay attention to it. 
Some of the well-known trading strategies are day trading, scalping, swing trading, and position trading.
Choose a trading platform
When looking for a ''place'' to trade currency pairs or other assets, you will need to find a trading platform. There are many different options out there, so it is important that you pick one that fits your trading needs. Consider the number of charts and trading signals offered, as well as the security level and interface.
Even if you successfully completed the 4 steps above, this doesn't guarantee you a safe and profitable transaction. So don't forget to take care of risks so that the percentage of losses will be minimal. 
Also Check: When Does The Stock Market Open Pacific Time
Conclusion
Implementing these steps will be a good starting point for you as a future forex trader. This can be a great way to build wealth for the future, but don't forget about some risks involved. Do your research, start small, and practice patience – soon enough you could be reaping the rewards of successful forex trading.
We hope, now you know the right way, to learn How to Join Forex Trading and more related things.