Commercial mortgages are somewhat different from residential borrowing – and if you've not taken out a business mortgage before, it's well worth knowing what to expect!
In this article, On CashFlowHunt, Revolution Brokers Experts explains the answers to some of our most frequently asked questions around factors such as deposit requirements on commercial business loans.
How Much Deposit is Payable on a Commercial Mortgage?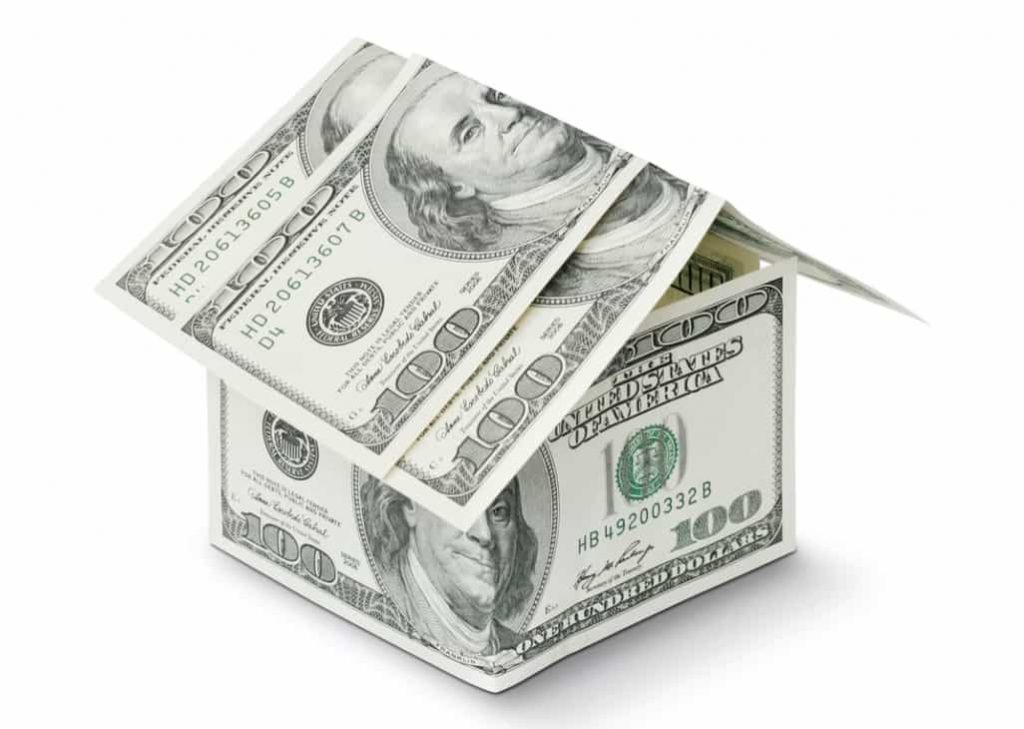 For more information about finding a competitive commercial mortgage or reviewing the options available, please get in touch on 0330 304 3040 or via email at [email protected].
What Deposit Do I Need to Apply For a Commercial Mortgage?
Most businesses start by renting and then decide to purchase a commercial property lending asset as the company grows.
The deposit required varies, depending on the type of business you run, what sort of mortgage you'd like, and your finances.
Owner-occupier mortgages are designed for companies to purchase a property they work from, such as an office space, a cafe, or a workshop.
Commercial investment mortgages are different since they're aimed at rental businesses. The company buys a premise to let out to tenants, and deposit requirements differ from an owner-occupier mortgage.
Typical commercial mortgage deposits range from 25% to 40%.

Applicants with higher risk levels will usually need a larger deposit.

Owner-occupier mortgages are normally available up to 70% or 80% LTV, so you'll need a 20-30% deposit to qualify.

Commercial investment mortgages rarely reach over 75% LTV.
If you're unsure what sort of deposit to expect, please get in touch with Revolution Brokers. There are also alternatives if you're concerned about your deposit available, such as offering additional security.
Factors Impacting Commercial Mortgage Deposit Requirements
As we've touched on, your circumstances will impact the minimum deposit a lender will accept.
The lender needs to evaluate the risk associated with the loan and may ask for a higher deposit if any other scenarios make the mortgage seem riskier.
For example:
Credit rating: adverse credit increases the risk profile, so you'll often be asked for an additional deposit to offset the exposure.
Industry experience: commercial mortgage lenders prefer businesses to have at least two to three years of trading track record. Less experience usually means a higher deposit requirement.
Affordability: just like a residential mortgage, a lender needs to see that you can afford the mortgage payments.  If there is reason to think the business can't afford the repayments, a lender might require a higher deposit to reduce the monthly cost.
You can find niche mortgage lenders who won't have as strict qualification criteria in any of these situations.
Specialist commercial mortgage lenders work with first-time investors and start-up ventures and can often craft a mortgage plan within their means, even without years of experience.
Affordability is also subjective, and there isn't a hard and fast rule about how the lender calculates this metric.
Lenders evaluate things like operating performance, earnings before tax, and turnover to arrive at an affordability evaluation.
How to Apply for a Commercial Mortgage With a Low Deposit?
If you don't have a sizable deposit, it doesn't necessarily mean you won't be able to apply for a commercial mortgage.
While lenders tend to have a Loan to Value cap of about 70-80%, this isn't universal. Likewise, if you have a low deposit, you might offer solutions to offset the lender's risk and encourage them to consider a lower deposit.
The most common option is to offer additional security, usually another property.
Having that contingency asset means the lender has two properties secured against the loan and a far lower chance of losing money if the mortgage ends up in a repossession situation.
In this case, the lender will need to know how much equity you own and reduce the deposit requirement by the amount of equity in the second security you can offer.
Another option is to work with a whole-of-market broker such as Revolution – we negotiate directly with a vast network of lenders. We can often structure mortgage deals to meet your deposit requirements, even if you don't meet the usual minimum down payment.
Finding a Commercial Mortgage Without a Deposit
Mortgages at 100% LTV – i.e. with no deposit – are rare but certainly not impossible to find.
The key to successfully applying for a no-deposit commercial mortgage is to ensure that the security you offer is more than enough to secure the value of the loan you're applying for.
Provided the equity in your security assets is more than the deposit amount that would've been required, you might be able to secure a mortgage with no deposit.
For more advice about saving up a deposit for a commercial mortgage brokers or finding a mortgage lender that will accept a lower than usual down payment, please contact the Revolution Brokers team.
We are available on 0330 304 3040 or you can email us at [email protected] and provide independent, whole-of-market guidance to ensure you get the best mortgage deal possible.