Meet Neelam, a leading expert in Finance, Accounting, business and financial planning.
About Author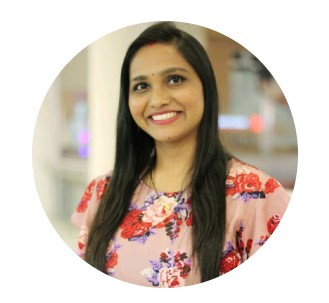 Neelam is an accomplished professional with a wealth of experience in Finance and Accounting. With 5 years of experience in the industry, Neelam has gained a reputation as a trusted authority in Finance, Accounting, business, and financial planning.
Education:
Certifications:
Tally
AMFI Registered Mutual Fund Distributor
Insurance Registered Distributor
Professional Experience:
Senior Accountant at Blue Pearl Okhala (4 Years)
Sales and Operation Manager at Neelkhant Automobiles Noida. (2 Years)
Published Works:
Connect with the Author on Official Social Media Handles:
If you have any questions or would like to work with Neelam, please feel free to contact them below.