Five financial resolution to begin the new year with success – As the new year approaches, it's a good opportunity to reflect on the financial lessons of the past year and set goals for a successful 2023. Here are five financial resolutions to help you start the year off right.
Five financial resolution to begin the new year with success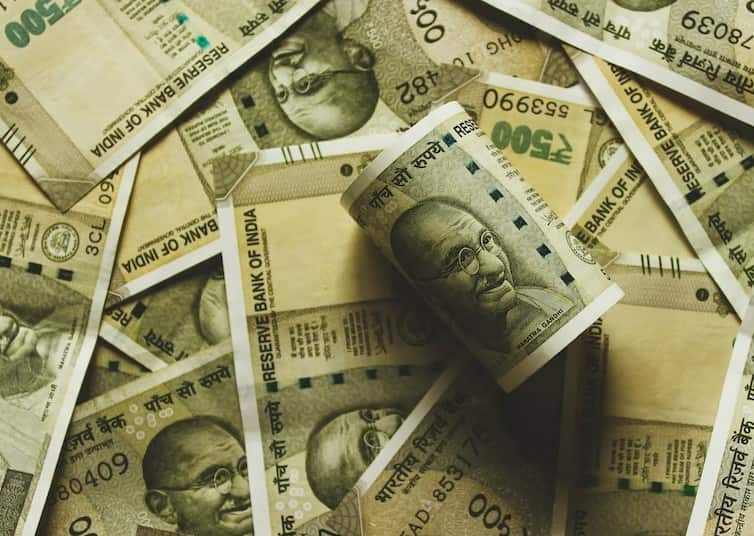 Simplify your finances-Have a quick review
This is the basics, Conducting a thorough review of your financial situation is a great way to get a clear understanding of your financial health. This review should include all aspects of your financial life and parameters, such as income, debt (such as loan payments), household expenses, and current investments. By taking calculation of your financial assets and liabilities, you can get a better idea of your overall financial value. With this information, you can create a budget for the coming year and strive to stick to it. Avoid making impulsive purchases and try to be disciplined with your investments. By reviewing your finances on a monthly basis, you can keep track of your financial progress and reduce financial stress.
Decrease your debt – Aim to be debt free
This is to be carried out after basics, Debt can have a negative impact on your financial status. As you start the new year, promise yourself that you make it a priority to reduce your debt. Debt is unorganized manner always impact your finance stability. Take a look at your expenses and try to reduce unnecessary spending. Willingly delay major purchases and use the money you save to pay off existing debts. Try to limit future borrowing to keep your debt under control. In addition to improving your financial strength, reducing your debt can also bring you peace of mind and achieve your financial goal.
Most implemented method. It is a natural occurrence for prices to increase over time, which is known as inflation. To keep up with the rising cost of living, it is important to either increase your income through salary negotiations or finding higher paying job opportunities. Utilizing your skills and talents can also help boost your income. It is important to manage your expenses and save money through investing or setting aside funds for emergencies as you work to increase your income.
Increase your investment portfolio
Investing is a vital component of accumulating wealth. If you have not yet started investing or feel that the amount you are investing is not sufficient compared to your income, it is time to take action. A general rule of thumb is to allocate about 25% of your income towards investments, but this can vary based on your age and risk tolerance. It is also crucial to consider your financial objectives when making investment decisions.
If you are risk-averse, consider investing in low-risk instruments that provide guaranteed returns, such as Post Office savings, Public Provident Fund (PPF), and National Savings Certificate (NSC). As interest rates on bank deposits improve, you may also consider investing in fixed deposits (FDs) or recurring deposits (RDs). If you prefer mutual funds, consider categories such as debt-oriented hybrid schemes, balanced advantage funds, multi-asset and multi-cap funds. For those with a higher risk tolerance, equity instruments such as pure equity mutual funds (including large cap, small cap, mid cap, flexi-cap, sectoral schemes, and index funds) may be a good option. If you have a good understanding of market cycles, you may also consider investing in individual stocks directly.
Tax saving is an important consideration when selecting investments, but it should not be the only factor. Some instruments, such as PPF, NSC, and Equity Linked Savings Schemes (ELSS), can provide tax benefits. Paying off the principal and interest on a home loan is another way to claim tax deductions under the Income-tax Act.
Make sure you have sufficient insurance coverage
Term and medical insurance are essential in today's uncertain world. Adequate insurance coverage can protect your savings and investments in case of personal or medical emergencies. In addition, paying insurance premiums may also qualify you for tax deductions.
Starting strong is half the battle when it comes to personal and financial matters. While it may be easy to set financial resolutions, it can be more difficult to follow through on them. However, discipline and patience can help you stick to your financial resolutions and build financial strength
Source: MSN
Read more: Aadhaar holders can now update address without submitting new address proof