Tata Projects to Hire 400 Freshers – Tata Projects, a highly respected and rapidly expanding Technology-focused Engineering, Procurement, and Construction company in India, is planning to hire approximately 400 new graduates in the 2022-23 year, according to ET.
According to the Chief Human Resource Officer, Ganesh Chandan, the company is significantly increasing its recruitment from top engineering colleges in the country this year, with a total of 255 engineers being hired from the Indian Institutes of Technology (IITs) and the National Institutes of Technology (NITs).
This represents more than three times the previous intake from these institutions.
Tata Projects to Hire 400 freshers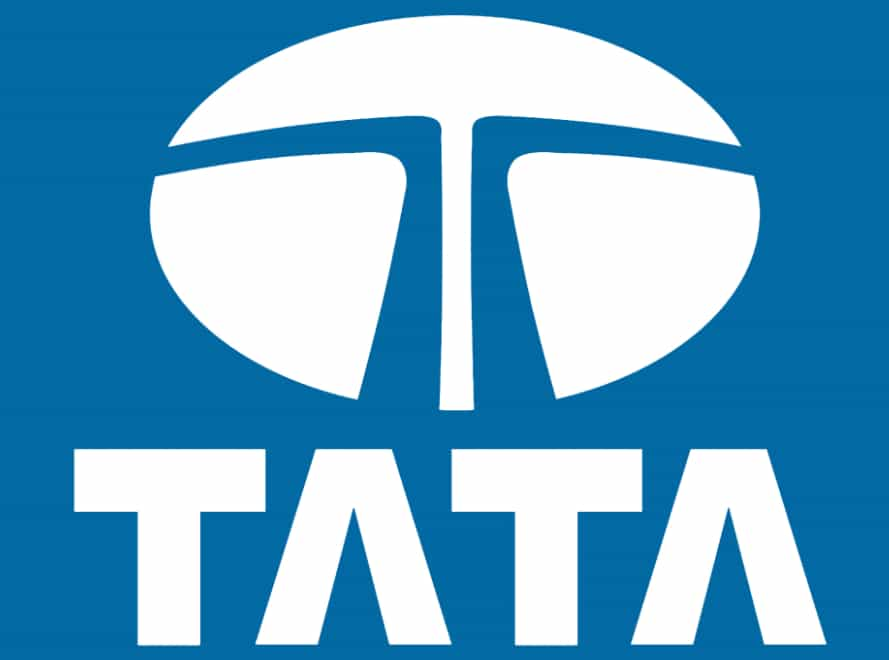 According to Chandan, the company is offering annual packages of approximately ₹17 lakhs to newly hired engineers from the mechanical, electrical, and civil branches at leading institutes.
You Can't Miss This News: TCS will Wipe Out the Shortage of Jobs in India
Chandan stated that there is intense competition for talent in the infrastructure industry, and the company is seeking to strengthen its talent pool by recruiting fresh graduates. According to the report, women's campus hires made up 25% of the total intake this year.
TATA Projects is a part of the TATA Group, a multinational company with a presence in over 100 countries across six continents. The TATA Group aims to enhance "the quality of life for the global communities it serves by creating long-term value for stakeholders through leadership that is based on trust".
Reference: The Economics Times