India's leading digital payments platform, Unified Payments Interface (UPI), recorded 5.58 billion UPI transactions in April 2022, more than the number of transactions in any month. This is the highest level of UPI transaction count. A total of Rs 9.83 lakh crore was transacted in the month of April.
In early March, more than 5 billion transactions were made through UPI in a month for the first time. Transaction volume increased by 3.33% and transaction value by 2.36% in April compared to March.
UPI Transactions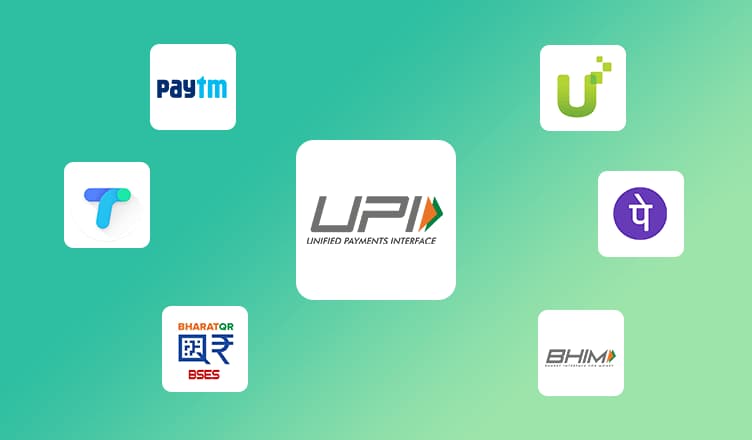 UPI processed 5.4 billion transactions in March, worth Rs 9.6 lakh crore. However, year over year (YoY), transaction volume grew 111 percent and transaction value increased nearly 100 percent. UPI had processed 2.64 billion transactions worth Rs 4.93 trillion by April 2021.
Also Check: What is My UPI ID
Significantly, the focus of the Government of India has changed from the general economy to a digital economy. The government is making efforts to boost the digital economy, and based on the data that has been obtained so far, it can be said that the number of digital transactions has increased very rapidly in recent years via UPI Transactions technology.