Diversyfund Review – If you are an investor or also if you know anything about investing then you must have an idea about how important diversifying your investment is for your money. Having a mixture of investments in several fields and also several asset classes will be helpful for you to protect your portfolio in several sectors. 
Diversyfund Review 2021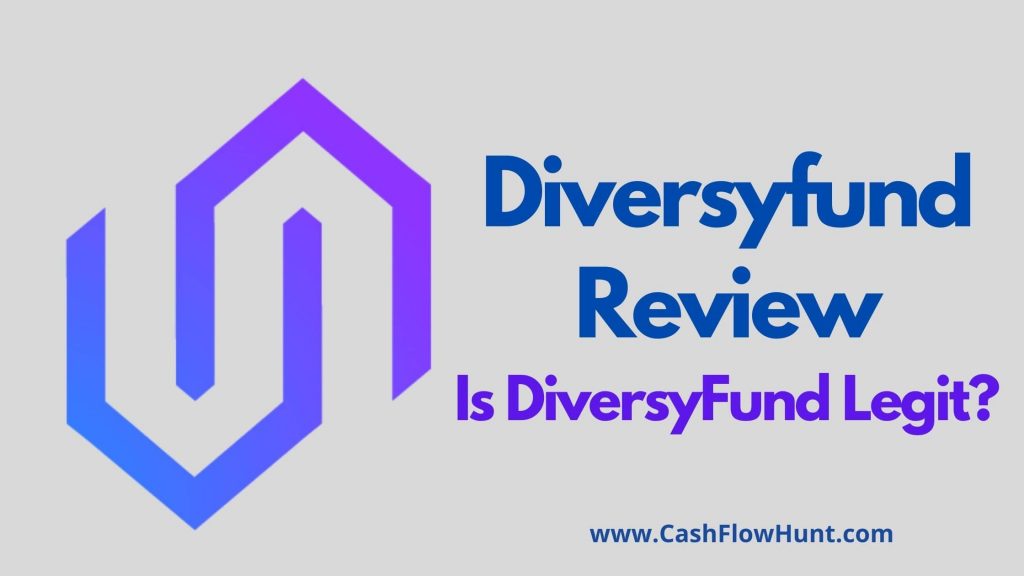 Also, another area for diversification is by adding commercial real estate but it will intimidate some of the new investors because of some of the reasons. 
So, investing in real easter is really easy and also lucrative for lots of investors because of one of the online platforms which are DiversyFund. 
Before getting information about it, you need to know more about the investment in the field of commercial real estate and also have to know the impact of the internet to change the game. 
Investing in Commercial Real Estate
All the investors can be able to access commercial real estate by just purchasing the properties with the help of real estate investment trusts or also with the help of exchange-traded funds as well. 
There are some of the difficulties with them:
Investing and buying any of the property needs a high net worth and also high upfront capital as well. Also, there is a high risk involved in them and also they are a really time-consuming process as well in terms of managing your own property. 

With the help of publicly-traded REITs and ETFs, these assets will start following the movement of the stock market. It is really great to get a very small part of your portfolio to allocate with them which will not offset any of the stock market correction or also it will help to bear a very less loss and also they work as stocks. 
All thanks to the advancement of technology, real estate platforms have become one of the popular choices and also give a chance to the investor to be active in the real estate for the very less upfront money. 
Also, it can be completed at your convenience by sitting at your home and you just need to have an internet connection only. 
The REITs mainly held the funds privately and also it will not trade them in public but they must register under SEC's Regulation Crowdfunding. 
Advantages and Disadvantages
At the time of investing, you will get to know that there are some of the advantages and disadvantages about what to select for investment. Also, there is an involvement of risk but also there are lots of rewards as well. 
There is no difference in terms of investing in commercial real estate. 
Advantage of Commercial Real Estate
So, first of all, we need to have a look at the advantages of commercial real estate. 
You need to have more portfolio diversification by the stock market. 

Also, it gives you a huge return by the property appreciation and also by the dividends and rental income as well. 

The volatility doesn't follow any of the news and events about the economy. 

You will also get some of the tax benefits.
Disadvantages of Commercial Real Estate
It is not a liquid asset and also you can't be able to access your money easily by just selling it like your stock or the bond. 

Also, it is a long-term investment and also lots of properties need a long-term investment which is sometimes 5 years to get the best result. 

More risk potential and also the loans and maintenance and cost of building and damages and also you will get the issues with the insurances as well. 
Investing With DiversyFund
As the stock and bonds diversifying, there are lots of real estates which you can be able to mix in terms to create a portfolio easily. Because of the need for real estate, the investment return, and also the less competition of investors, it will become one of the great choices of investment. 
One of the best emerging commercial real estate investment platforms is the DiversyFund and it is one of the starting to be with the growing crowdfunding and also the market alternatives. 
What is DiversyFund?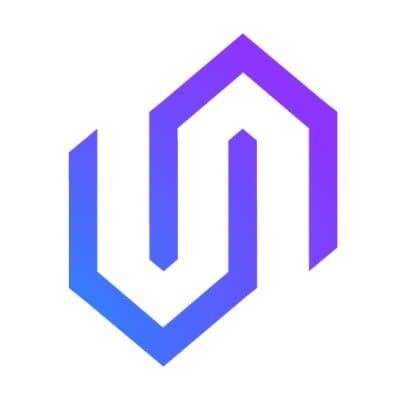 DiversyFund is one of the platforms with no-fee which will allow the users to invest in the commercial real estate fund where you are able to invest a minimum of $500. 
Also, the company is recently offering the DiversyFund Growth REIT. Mainly this fund was one of the SEC-regulated Real Estate Investment Trusts which creates wealth by just investing in the cash flow of the buildings and apartments. The company selects and starts focusing on long-term capital appreciation by just renovating and repositioning the properties of multi-family in their ownership. 
DiversyFund Review 2021
From the last several years of researching and getting into investing, I had an inside idea and experience with some of the online platforms. But the DiversyFund is one of the great choices for you. 
Below, we are going to tell you more insights into their platform along with my detailed review. 
The Positives
The main motive of online platforms such as DiversiFund is to provide more options to invest like 1% to the people. Also, you need to do some more research and also get to know about the working of real estate but it will provide a chance to the people to build their wealth. 
Below we are sharing some of the reasons which you need to keep in your mind while investing with DiversyFund. 
DiversyFund is a completely free platform. So, it means that they don't take any of the platforms or the management fee from the investors on every online platform of real estate. Also, they make some profit percent when the investor gets paid from their holdings. As the company doesn't earn money by taking the fee of an online platform, and in this case, they need to work really hard to earn money. 

Also, their team has more than 40+ years of experience in combining commercial real estate investment. You can simply trust the decision of the properties which most of the people have who knows about their doings. 

They do everything to sell their properties and it means that the diversyfund is having the properties where lots of competitors use the third-party sources or having some of the partnerships as well. 

If we talk about their historical average return on the basis of the last few years then it is more than 17% which is really highest in terms of real estate returns in comparison to other online platforms. It is a great sign for the selection of properties and efforts for the investors. 

Their fund is available by both means for accredited and non-accredited investors where every person gets a chance to invest in real estate. 
The Negatives
As with the pros and cons of investing in real estate, there is no perfect platform for this. 
DiversyFund is doing really great in comparison to their competitors but also there are some downsides to this as well. 
At present, they only provide one investment fund for all the people and also their REIT growth. Lots of competitors of diversyfund provide several variations of investment in terms to help the people to select and to diversify more and more. 

Property geographics are currently limited and the diversity of the properties is located in Texas and California. Also, you can be able to get diversified in property and also the cities where the properties are located but also it mixes the several states and coasts which is really great. The team is mainly searching for the chances in the whole country and I am sure that there are more properties coming. 

Also, they must have detailed information about the list of property and the diversyfund review gives a clear image and some of the information about the property which they personally own. Also, some of the other spaces provide lots of information about the investment. 
The company is mainly new and improving the process and also they are growing their investment as well. 
So for me, the negatives are a little minor and I think that they will become a leader very soon in the field of real estate commercial space within a few upcoming years. 
Creating An Account – How to Sign up at Diversyfund?
I really love the simplicity of starting an investment in commercial real estate with the help of their platform. Due to the DiversyFund work, the team will get complete knowledge about real estate, and also they will get to know about how to manage with the deals which makes your life easier. 
How to Get Started In Four Steps:
You need to know that diversyfund is one of the simple steps, to begin with, and also here you can be able to create a free account in a very less period of time. 

When you join it then you will get complete access to the current fund investment to select from. It also includes the Growth REIT where anyone can be able to invest with a minimum investment of $500. 

When you are ready with your investment then you can simply be able to complete your online transaction quickly. If you are having any query or questions then you can also be able to connect with the DiversyFund Live Chat and then their investment relation team which reach you on call. 

You will get the complete visibility of your performance about the investment with the help of their dashboard. So, you can be able to review your portfolio and also be able to check out the dividends which you will get monthly. 
Is DiversyFund Legit?
When you start saving and investing your money, you must be searching for some of the best methods to grow your wealth. Investment in commercial real estate is one of the best options for creating wealth and also you don't need huge capital or also you don't need to spend more time as well. 
There are some online platforms that will allow the users to invest in real estate and very few of them focus on commercial real estate like DiversyFund. 
So, to be clear, the company and the wealth of the DiversyFund Review legit in terms of the experience of real estate.