The Reserve Bank of India increased the per transaction limit on Immediate Payment Service [IMPS]  of the National Payments Corporation of India (NPCI) from Rs. 2 Lakh to Rs. 5 Lakh INR.
IMPS comes with round-the-clock instant domestic funds transfer feature and it can be used via different channels such as Internet banking, mobile banking apps, and bank branches, ATMs, SMS, and IVRS.
RBI Raises IMPS Transaction Limit to Rs. 5 Lakh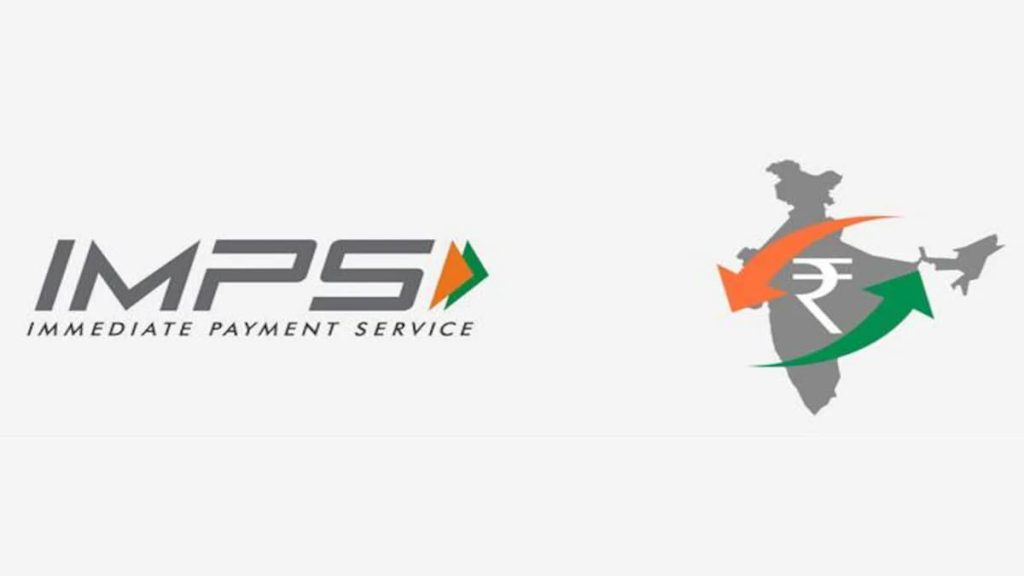 RBI announced a transaction limit of Rs 2 lakh in January 2014 for the channels and for SMS and IVRS the limit is Rs. 5,000.
RBI Governor Announcement on IMPS Transaction Limit
With the Real Time Gross Settlement (RTGS) round the clock, as per RBI Governor Said,
"In view of the importance of the IMPS system in the processing of domestic payment transactions, it is proposed to increase the per-transaction limit from ₹2 lakh to ₹5 lakh for channels other than SMS and IVRS," he said.
As per MoneyControl, this step will raise the digital payments and create additional facilities for making payments of more than Rs 2 lakh. The Central bank also soon issues the necessary steps.
News Credit: MoneyControl